We Are Always on The Lookout For Partners Who Can Help Our Customers Win.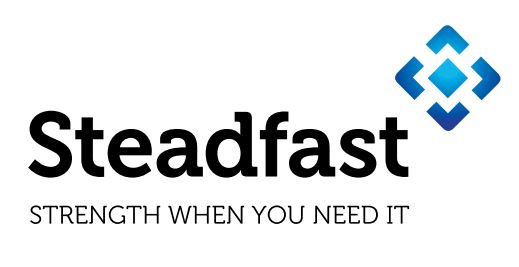 At Eclipse we are always looking at ways to enhance our service, with better products. Being part of Steadfast Group, the largest general insurance broker network and group of underwriting agencies in Australasia, with growing operations in Asia and Europe.
This gives us access to the entire insurance market, either in New Zealand or offshore. This gives you the assurance that we have access to the widest possible covers at very competitive premiums. You will have access to policies from more than 150 national and international insurers – so you can feel confident you have all the cover you need.